Extranet Secured Sites
UK Link Secured Docs, Network Docs and Gemini e-Training.
Accessing the Secured Sites
Authorised Users in the gas industry have use of Extranet Secured Sites. These sites are used to:
control access to our critical business systems

protect commercially sensitive data
Access is provided in our role as Central Data Service Provider (CDSP) under the Data Services Contract (DSC). Getting access is not charged for separately, and is available to:
Network Operators (Gas Transporters (GTs) and Independent Gas Transporters (IGTs))
Shippers
To access any of the following secured sites, please complete and submit a Secure Site Access Request Form.
Permissions and profile settings are provided and managed through your Local Security Officer (LSO).
Using the Secured Sites
Once you have completed the request form, please take the time to familiarise yourself with the Extranet Sites User Guide for setting up new login details.
A brief overview and links to login to each secure site is provided below.
UK Link Secured Documentation
This area provides the range of important documents, including the UK Link Manual, that are needed for the UK Link suite.
Login to UK Link Documentation.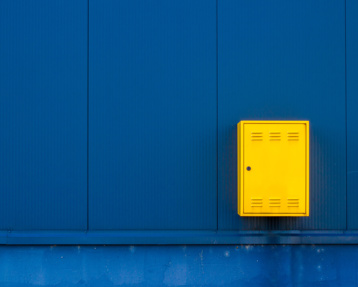 Network Companies Documents
Authorised Users can view relevant Network Companies documents for Gas Transporters (GTs) and Independent Gas Transports (IGTs) here.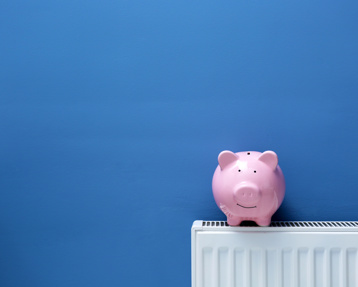 Gemini e-Training Documents
Gemini e-Training is an online training package. It is available free of charge to all users.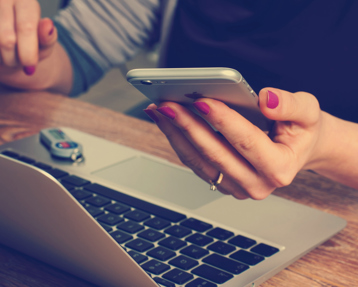 Our Other Secured Systems
You can access our Contact Management Service (CMS), Data Enquiry Service (DES) and Access Controls through our Services Portal.
This process is managed by your Local Security Officer (LSO).
If you are unsure who your LSO is, please contact us via Help and support
Thank you for your feedback