Retrospective Data Updates
Under Modification 0651, in our role as the gas industry's Central Data Service Provider (CDSP) we are facilitating an industry-wide Asset Data Cleansing exercise. This will provide Shippers with the opportunity to correct pre-existing asset data discrepancies by submitting an extract of their portfolio to Xoserve.
We will then work with Shippers to compare datasets and share outputs, before agreeing on the best course of action to apply updates to the Supply Point Register. In addition, 0651 sets out the principles of an enduring solution that allows Shippers to correct asset data discrepancies as and when these are identified.

Outputs

The outputs of data comparison and analysis include:
Specific reports for shippers
Market level reports on data quality
Insights into root causes, trends, and impacts of data anomalies
Benefits

The proof of concept will provide us with:
A better understanding of data issues that exist within the industry including analysis of anomaly types and levels
Identification of quick wins to improve data quality
Opportunities to prevent future data anomalies
Progress Reports
17 Feb 2020
You can find our latest update below: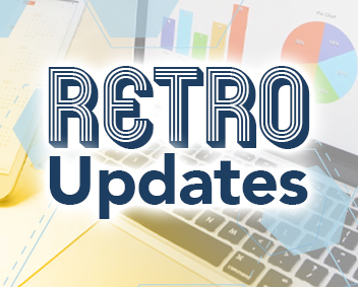 Thank you for your feedback