Meet your new Customer Advocates
Our Customer Advocate team is the first point of contact for our customers. They are our customers' champions and are here to make sure that the needs of our customers remain at the heart of everything we do.
To help us continue to respond to our customers' evolving needs we have added four recruits to our team, who will enable us to update our approach to responding to customers.
Each customer segment will now have two advocates: one focussing on supporting the operational needs of our customers, and the other able to focus on how we can support our customers' strategic objectives.
Meet our new advocates and find out which customers they'll be working with below. You can find the full list of Customer Advocates, and the customer segments they support, on our Customer Advocate webpage.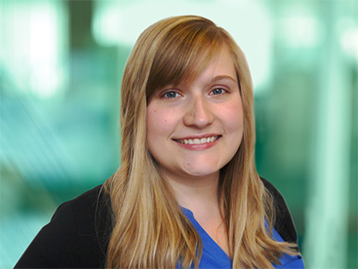 Amelia Gallini
"I am excited to be part of the Customer Advocate team, where I work with Small and Medium Shippers and Independent Gas Transporters alongside James Verdon.
"My background working in both our Customer Life Cycle and Training and Education teams has provided me with a wealth of knowledge and experience to support our customers, and I'm keen to get to know their businesses more and understand what I can do to make their lives easier.
"A key focus of mine is our customer service – I want our people to provide an excellent level of tailored customer service, providing Xoserve with the right tools and insights to deliver a great service.
"If you have any questions or comments, you can contact me by email at amelia.gallini@xoserve.com or by phone on 0121 229 2032. I look forward to hearing from you."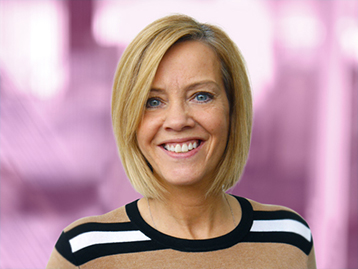 Deborah Coyle
"I have recently joined the Customer Advocate team and will be working alongside Kieran McNulty looking after Industry and Commercial Shippers, I am very much looking forward to the challenge.
"Having worked previously on the Amendment Invoice Taskforce, most of our customers will be familiar to me and I am looking forward to working with them on a broader scale. Being the customer voice within Xoserve is important to me and I am keen to work collaboratively with all areas of the business to build customer trust and achieve customer satisfaction – who knows, we may even delight a few!
"Please contact me on 0121 229 2152 or email Deborah.coyle@xoserve.com if you have any question or concerns and I will be happy to help."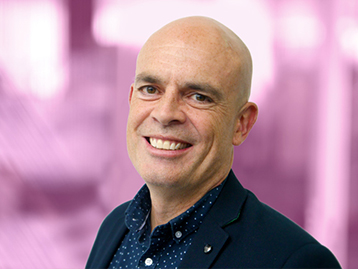 Rob Westwood
"Hi – I'm Rob Westwood, I joined Xoserve in September 2019 after nearly 31 years at National Grid, mainly in customer-facing roles.
"I'm now working with the Customer Advocate team and am currently focussed on engaging our customers with the consequential changes associated with the upcoming Centralised Switching Service (CSS) along with my colleague Andy Baugh, who also joined in September.
"I'm keen to use the insights and feedback gathered from meeting our customers to help us achieve our customer-centric goals.
"If anyone would like to discuss CSS, or has any feedback on Xoserve's wider offering, you can contact me on either Robert.westwood@xoserve.com or 07502 280 641 – I look forward to hearing from you!"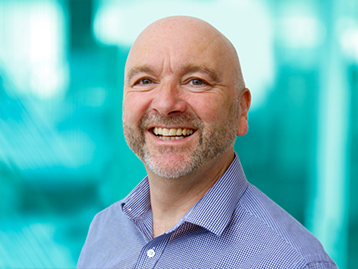 Andy Baugh
"I joined Xoserve recently to support our customers with the consequential changes to systems and processes, as a result of the future Central Switching Service (CSS).
"I'm really looking forward to visiting our customers' offices to talk through the changes and identify areas where we can offer support. If any of our customers feel a visit would be helpful, please let me know.
"If anyone would like to discuss CSS, please contact me on andy.baugh@xoserve.com or 07769 177941 – I look forward to hearing from you."