What are you looking for?
Consumer Switching Reports
As part of our role as Central Data Service Provider (CDSP), we record when domestic customers switch their gas supplier (transfer supply points). The accurate recording of this data ensures that switches happen smoothly.
We also produce the Monthly Consumer Switching Report for Britain's gas industry.
It is produced by analysing our supply point data for the calendar month. The monthly report shows:
The number of consumer switches for the previous month
The average number of days for a consumer switch to be completed
Consumer Switching in November 2019
Switches: 863,757
Average time taken: 14 days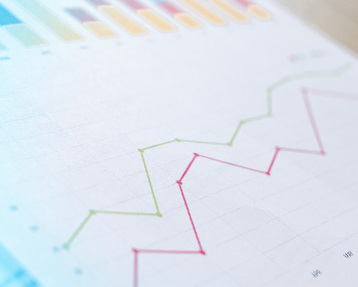 Historical Switching Figures
We have collated consumer switching data dating back to 2014. This information has now been archived. If you are interested in viewing these figures, please contact your Customer Advocate.
Understanding Consumer Switching for Gas
Around five million gas supply point transfers are made in Britain each year.
The data we collect and analyse helps make these moves possible. When a domestic customer changes their gas supplier we register the connection.
The data we collect and report on includes the details for:
Meter Asset
Providers
Shippers or Suppliers
Any changes to the data as a result of a switch are updated. This ensures that key processes continue to operate without disruption, such as:
Energy balancing
Settlement
Invoicing
Looking to Switch Gas Supply?
If you are a consumer looking to switch gas supplier, you can get advice on how to switch from Ofgem, the energy regulator.
Find My Supplier
If you are having a problem switching gas supplier, please contact your existing supplier.
You can find out who your gas supplier is by:
Thank you for your feedback