What are you looking for?
Our Strategy
We believe that we have a responsibility to do all we can to not burden energy consumers with additional costs, but to allow them to realise fully the benefits of the significant investment in industry assets that they have funded previously.
We have created the Xoserve Strategy House to bring together our Vision and Strategic Objectives.
The Strategy House is supported by a foundation and pillars, which represent individual Strategic Objectives. Everything we do as an organisation is connected to the pillars, which in turn support the delivery of our Vision.
Our Strategic Objectives
Operationally Excellent - From Necessity to Choice
We maintain reliable, high-quality data management services and systems. We always deliver against contractual obligations and key performance indicators.
We continuously improve our systems, processes and data, using the latest automation and lean techniques to drive efficiencies. We protect our customers' data and our ability to operate, by focusing on security, assurance and risk management.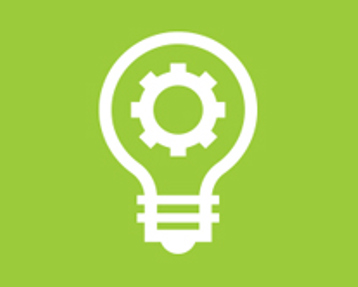 People Powered - From Learning to Leading
We are committed to building better people, who are motivating to work with and for. We invest in developing our people to become more effective through carefully selected training programs.
We share a common understanding of what good looks like and we operate in an agile way, with greater engagement which reaches into all levels our business.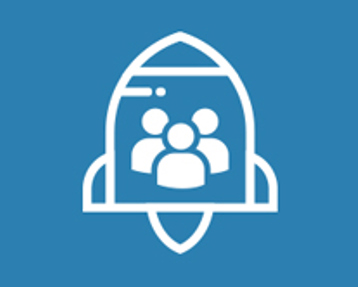 Customer Centric - From Reliability to Trust
We think outside-in, seeking first to understand our customers and then to be understood. We have empathy for our customers' diverse businesses and we proactively go the extra mile.
We listen carefully to feedback in order to provide better and more efficient services, and we seek to build advocacy through every interaction.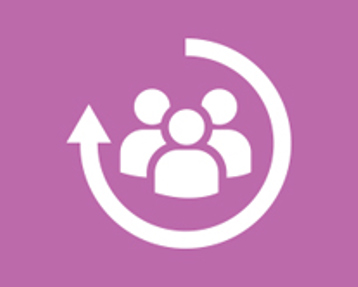 Data Driven - From Stewardship to Value Creation
We protect the integrity and security of our customers' data at all times and we are clear on the value of our custodianship of industry data. We use data to create insight, to drive operational excellence and to support decision making.
We make data available to provide valuable management information to our customers, in order to help them manage their businesses.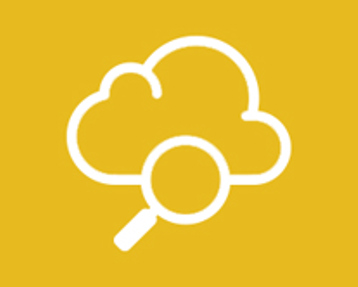 Change Leading - From Consistency to Certainty
We bring requirements to life, creating options and working with customers to understand the cost/benefit analysis. We help customers to understand the risk of any change and to develop strategies to mitigate risks.
We consistently deliver robust customer solutions that are on time and provide excellent value for money. We set a high bar for support documentation and training material. We produce great management information, clearly communicating a single version of the truth.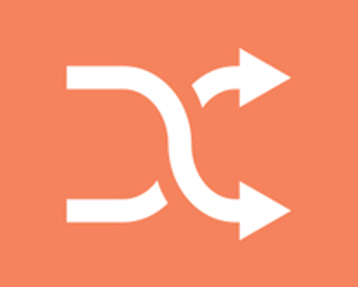 Responsible Business - From Assurance to Confidence
We behave commercially and where appropriate, ensure best value for money. We embrace truly independent assurance of our work and we build supplier partnerships that add value sustainably over time.
We are passionate about ensuring the safety of our employees at all times. We take our social responsibility seriously and support our people in engaging with and contributing to the local community.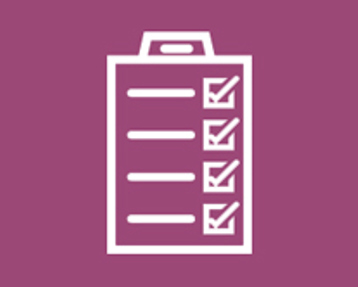 Introducing Business
Planning 2021
Andrew Szabo, Chief Customer Officer for Xoserve, introduces the Business Planning process for 2021.
Our Business Plans and Annual Reports
2021 Business Plan
You may have noticed this year we have produced two versions of the 2021 Business Plan Principles and Approach document. Don't worry they are the same document, just laid out differently. We wanted to give you the choice how you view our document, whether that be on screen or printed. One document is presented as single pages and the other as double page spreads.
2020 Business Plan and Annual Report
 2019 Business Plan and Annual Report
Business Plan 2019
Business Plan 2019 Principles and Approach
Draft Business Plan 2019 Consultation
Updates to Draft Business Plan
Annual Report
Business Plan 2019 - Customer Webcast
Click on the arrows below on the left-hand side to access the webcasts. 
Thank you for your feedback