Discover how our SwitchStream adapter can make switching easier. 
Making switching simpler for all 
The upcoming changes to the Central Switching Service (CSS) are set to make switching easier for consumers. Our SwitchStream adapter will make these changes simpler for you.
SwitchStream's test environment is now live
You will be able to process and upload CSS compliant files, with other elements to follow – helping to validate that you're on track to deliver your CSS obligations.



Flexible
We have three options depending on the level of change you want to make

Secure
SwitchStream will transfer the correct information in the required format, with minimal effort required from you.

Free
We'll give you all the benefits of simpler switching, completely free.
SwitchStream options
We have three different options to choose from.
SwitchStream will manage:
User interface features will include*:
✓ Connecting to CSS on your behalf
✓ CSS mandated security
✓ Certificate management – digitally signing and storing certificates
✓ Message retries – so you won't need to handle the retry logic from downstream connectivity issues and/or rate-limiting
✓ Request batching – option to batch requests​
✓ Track switching requests
✓ Drill-downs into specific events
✓ Alerting and push notifications for key events
✓ Daily, weekly and monthly stats
✓ Theme, patterns and insights display (e.g. failure reasons/switching volumes)​
✓ Service status and availability

*included but not limited to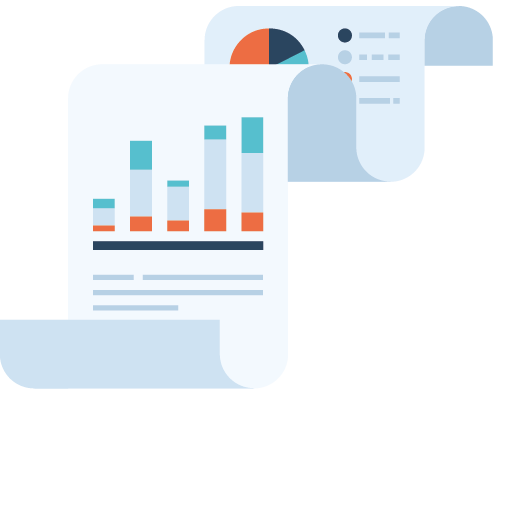 Would you like to receive detailed documents (including business rules, processes maps, file formats, routes, code of connections and validation rules)?
Please register your interest and one of our team will be in touch.
Exploring the options available
SwitchStream's options give you the flexibility to decide on the level of changes you want to make.
Option 1
Designed around using existing file formats, technology and business processes to fulfill CSS switching obligations whilst helping you avoid costly system changes.

This option allows you to continue to use the current legacy switching files for both gas and electricity meter points, and will remove the effort in connecting with CSS by translating legacy switching files into new CSS messages and responses.
Changes you'll need to make
You will need to develop processes to handle new files to support One Fail All Fail (OFAF) and erroneous transfer resolution  
Development to capture new CSS data items as per CSS Switching requirements 
Option 2
Ideal for those wanting to adopt new file message formats and business processes whilst using existing technology.

SwitchStream takes your files and translates them into the new CSS messages which you then need to submit to SwitchStream via an IX network, SwitchStream then sends to CSS on your behalf.

The API messages generated by CSS are received and converted by the SwitchStream adapter to your new file formats with all relevant data items.
Changes you'll need to make
Changes to your systems and processes to submit messages that meet the new CSS data and structure requirements
Build new CSS files in your preferred format and issue CSS files for SwitchStream processing
Process CSS response files via SwitchStream service
Shippers will still need to undertake consequential process changes to support new switching arrangements
Thank you for your feedback