We hold training sessions
throughout the year
for all areas of the
gas industry, from
induction days
to expert forums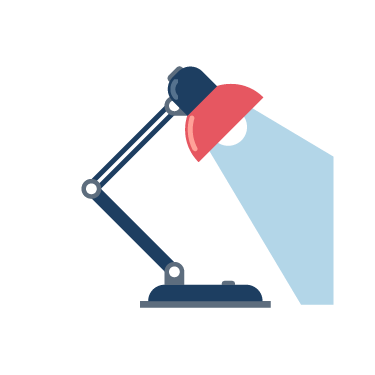 On this page you will find information about our customer training days as well as useful links to training resources.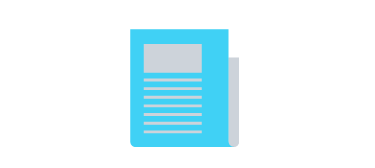 Invoicing
discovery
An overview of the
various invoicing concepts
and principles within
Britain's gas market.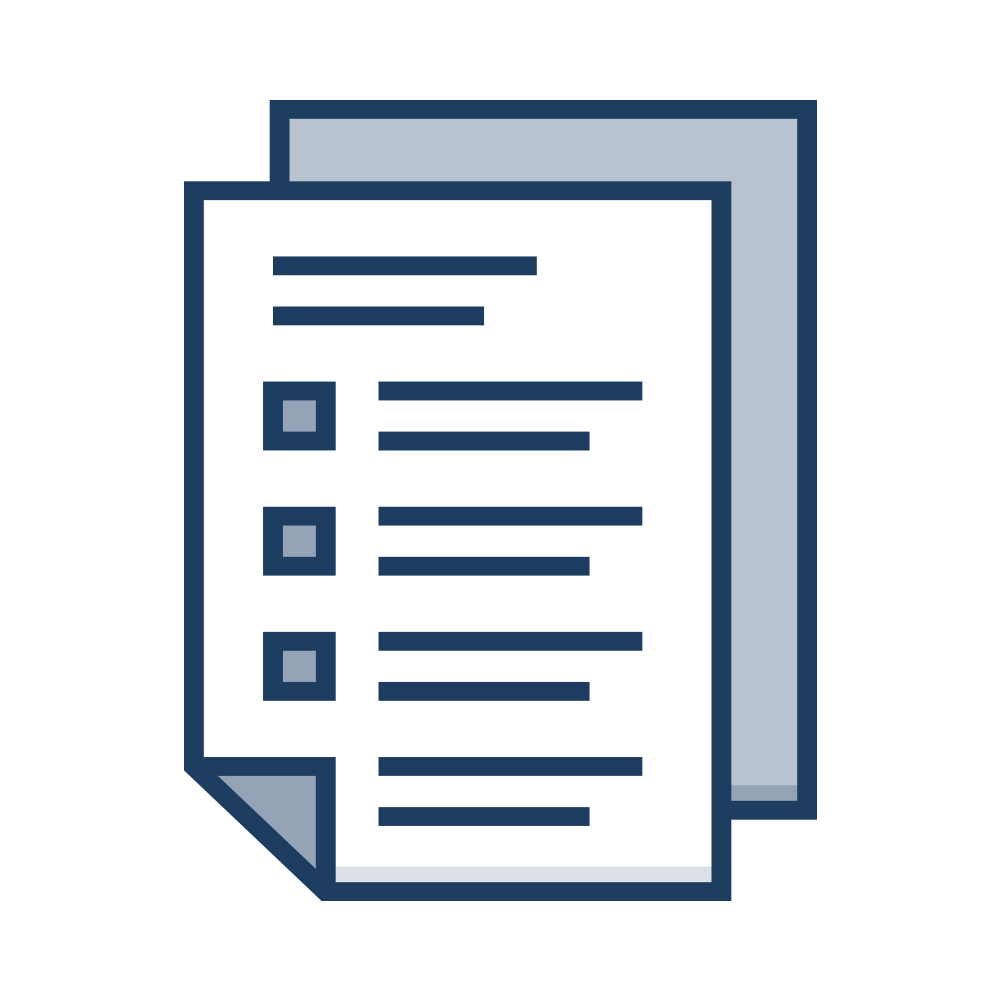 Training catalogue
Our training catalogue provides information to help you locate and understand which training days and e-learning material will be beneficial for your training needs.


---
Training materials
Throughout the year we design and deliver a range of e-learning and training materials to help aid your understanding of key industry topics and processes.
Click on the links below to see more information.
About Xoserve
Find out more about our role at the heart of Great Britain's gas market.

The history of gas
The gas industry can seem quite complicated. Our new History of Gas video walks you through the formation of the gas industry and the major parties involved in supplying gas across the network.

The gas network
Our Network Overview details the gas industry's distribution network, a nationwide network of high-pressure pipes that provide a channel for gas to be moved across the country directly to our homes and properties.
Market Entry
Find out more about how to become a registered Gas Trader or Shipper.

Local Security Officers
Local Security Officers (LSOs) are nominated persons within an organisation who provide a single point of contact on UK Link security matters. They are responsible for the management and authorisation of all requests to add, amend or remove access to UK Link, Gemini, Xoserve Service Portal and the Contact Management Service within their organisation.

Industry stakeholders

Many parties are involved in supplying gas to supply points. Our new Stakeholder Infographic introduces you to each participant and provides a helpful description of the role they play in the coordinated effort to deliver gas to the industry's supply points.
Supply Point types

Gas is used differently across the country. Our Supply Point Types infographic breaks down how we categorise and manage the various types of gas users, ensuring we can tailor our services and their meter reads to what best suits their level of usage.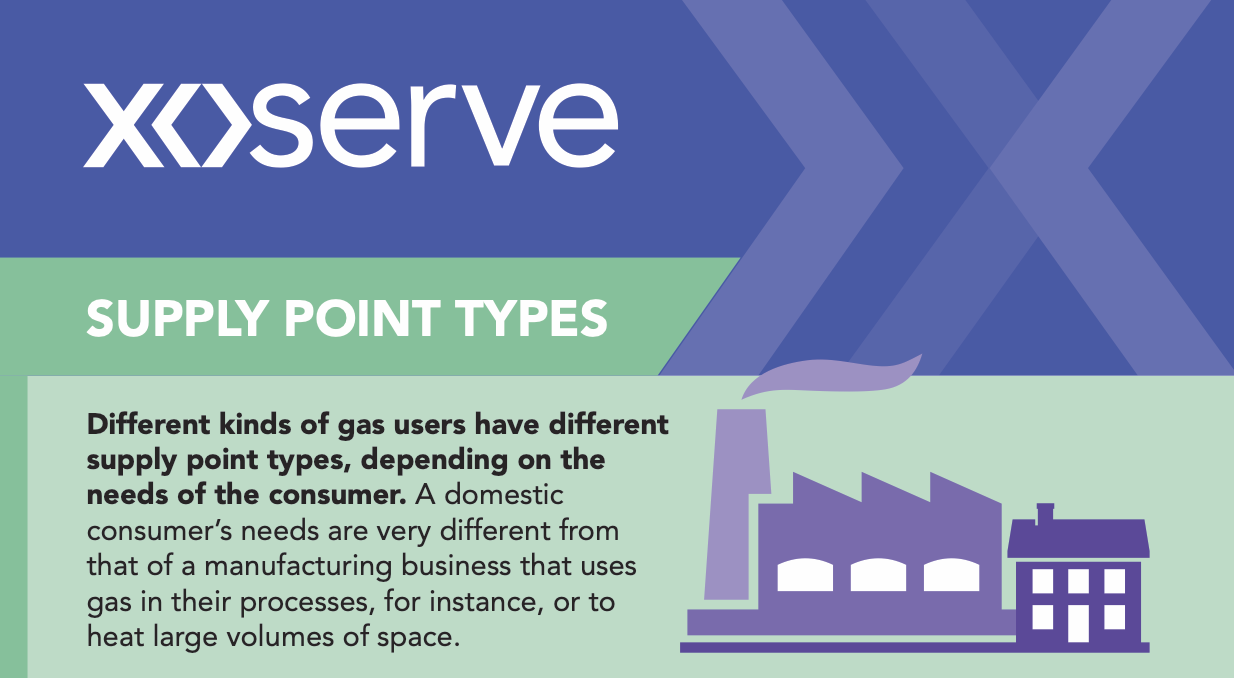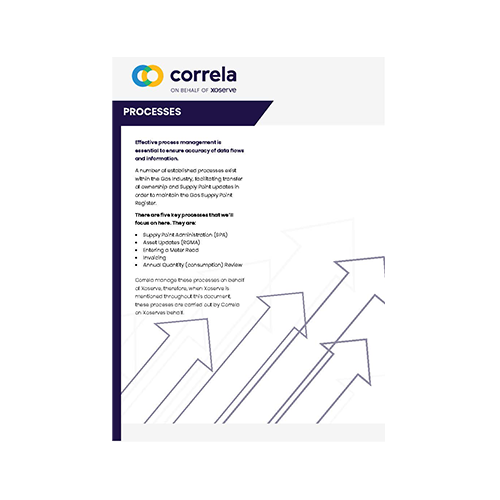 An introduction to gas industry processes
Many processes exist within the gas industry to ensure the right amount of gas gets to where it needs to be. Our Introductory Gas Industry Process booklet focusses on five key processes, all essential for operating the gas market.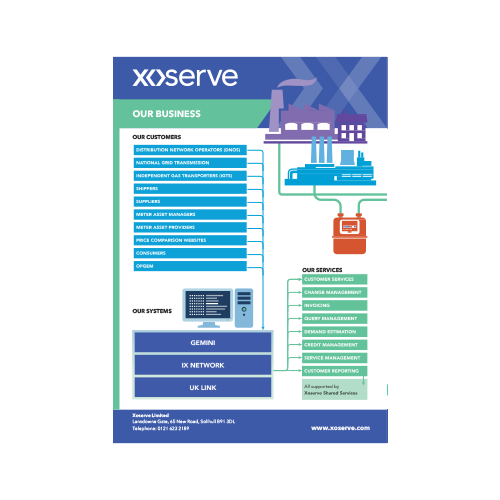 Our business and value chain

This infographic informs you of who our customers are, and the services we provide.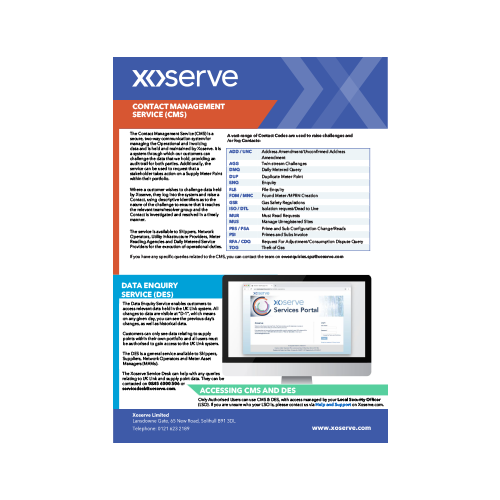 Xoserve contact services
Our Xoserve contact services infographic gives you a high level overview of two core services, the Contact Management Service (CMS) and Data Enquiry Service (DES).
Unidentified Gas
Unidentified Gas – Data Trees
Xoserve has mapped the key data items which have an impact on daily UIG calculations and which parties provide those data items into the calculation. The attached diagrams cover the stages of UIG Calculation from nomination through allocation to reconciliation.
Last updated on

24 Feb 2021
Unidentified Gas – Education Pack
The UIG Education Pack has been created to provide an overview and education into UIG. This includes: contributions and calculations, how UIG is shared out, invoicing, possible causes of UIG and reasons for its volatility. Signposting to further details are provided throughout the pack – with a summary of useful links in the appendix.
Last updated on

15 Jun 2021
UIG Executive Summary
The executive summary has been created to provide a high-level introduction to the subject of Unidentified Gas (UIG). The document will provide information on: the changes applied through Project Nexus; the new treatment for reconciliation of energy and the impacts being experienced by customers.
Last updated on

08 Feb 2021
Thank you for your feedback