UK Link Information Library
The UK Link Information Library was created to act as a support tool for the GB Gas Industry through the UK Link Programme (UKLP) Implementation.
As part of the move to Business as Usual the PDF document is no longer being maintained.
Thank you for using The Library.
A New Library of Information
All documents and questions and answers, including those contained within The UK information Library that are still relevant, are now available directly through our website:
You can also find the UK Link Glossary of Terms and List of Organisations on UK Link in Resources.
Resources Lists
The UK Link Information Library Resources Lists gave information, documentation and links relevant to each customer group.
To act as an aid to those who used The Library, prepared pages representing the Resources Lists have been created.
Select your customer group below to get started.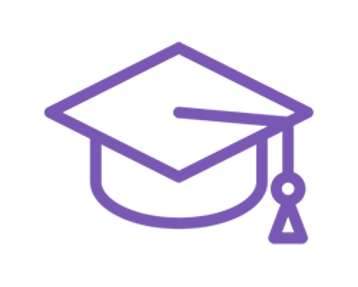 You can continue to search the Resources area for the documents you need by setting your own filters and using the search function.
We will monitor the use of the above pages and expect to remove them as the website develops.
Questions and Answers
The Questions and Answers (Q&A) in the UK Link Information Library were also split into sections, representing UK Link System process areas.
All library questions and answers were reviewed, with all relevant information added to Frequently Asked Questions (FAQs).
For those who used the Q&A section of the Library, the links below take you to FAQs under that subject area: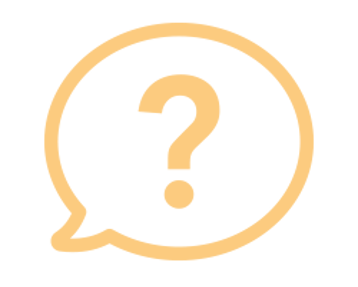 Once in FAQs, you can filter and search the results and look for answers on another subject or process. You can also give us your feedback and let us know if the question helped you, or not.
You can also return to this page and select other process areas.
We will monitor the use of the above links and expect to remove them as we further develop the website.
Support
If after consulting with subject experts in your business, and searching the Resources and FAQs, you cannot find the answer you need, please contact us via Help and support
Help us Evolve
While the UK has seen a lot of libraries close in recent years, we think that the removal of the UK Link Information Library is a positive one. And we are effectively opening up two new ones, in the shape of the Resources area and the Frequently Asked Questions (FAQs) section.
But it is only your opinion that counts.
If you have any suggestions, queries or comments please get in touch with your Customer Advocate.
Scope of the Library
The UK Link Information Library was maintained and updated on a regular basis.
The Library was originally created to be the go to resource for the UKLP through the Market Trials period - as defects were identified and questions asked. It was then kept and updated as the programme moved through implementation, into Post Implementation (PIS) and matured back into Business as Usual.
Thank you for your feedback